Level Up In Your Career and Book More Consistent Work
Easy to use online tool that tracks audition & workshop metrics
Stop
Guessing

With Your Acting Career

Many busy actors get lots of auditions but get overwhelmed and disorganized when it comes to keeping track of all the important details that could help them land more work.

It's hard to build a thriving career when you don't have a strategy to get there.
Your
Secret

Weapon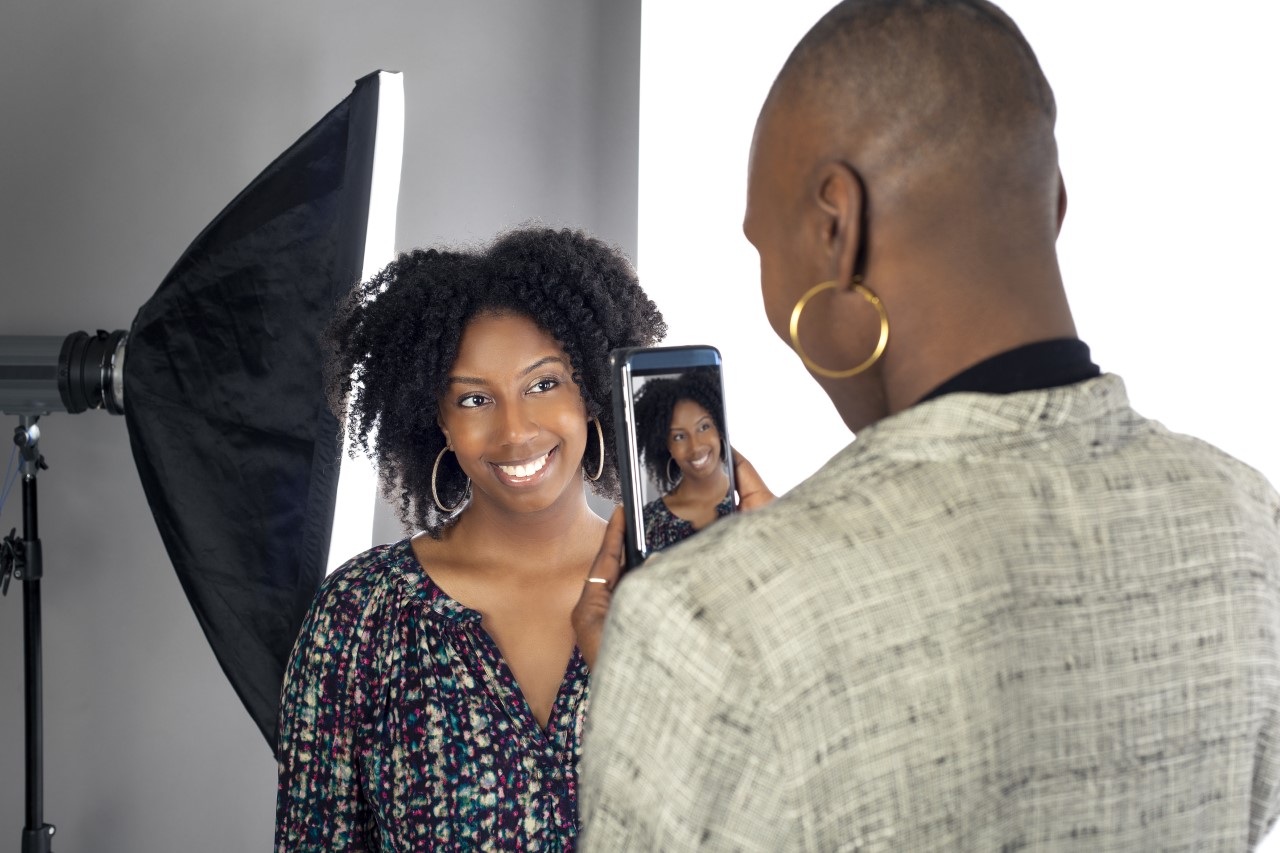 Audition Tracker is an easy to use online tool that tracks audition metrics and feedback, so you can level up as an actor and build a career you are proud of.
Easily track the important details of each audition or workshop so that you remember what works (or doesn't)

Keep a record of casting directors, assistants and any connection that will help you build a strong network

Quickly record feedback, comments, notes or directions given by directors so you can review and study later

Simply upload audition and workshop reels to stay organized all in one place
Show Up With
Confidence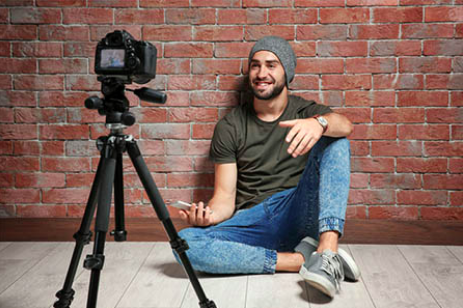 Communicate more professionally with agents, directors and actors.
Connect with your agent / team and communicate real-time feedback and information through Audition Tracker

Collaborate with your team on which strategies are working and plan next steps for marketing and followup

Stay updated on important contact details for Casting Directors, Shows and Agents

Develop a strategy based on metrics, data and reports that track the critical numbers impacting your booking rate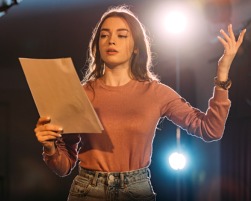 "Thank you for consolidating years of research and workshop grinding into one concise place. This really encourages me to stay on task. Having an overview of the real actual system makes it a lot less scarier to tackle. You've changed the game up for real, and I hope to one day be able to work with you."
- Joshua P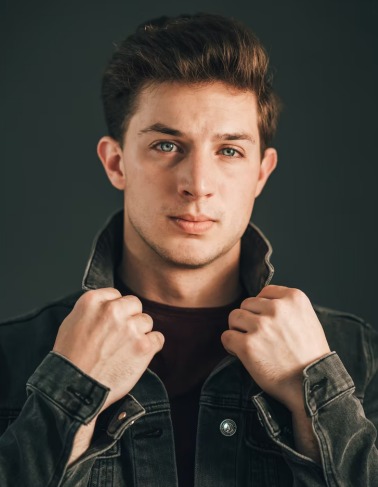 Trust me it's worth it I have mine and it changed my career and life
- Horace
GET A REAL STRATEGY TO
Book More
Consistent

Work

(Why throwing spaghetti against the wall won't work....)
3 SIMPLE STEPS TO
Level Up In Your Career

Get started for free today
Register for an Audition Trackers account and get the first month free.

Start logging auditions, workshops and feedback
Add headshots, upload audition reels and connect with your agent.

Level Up and Book More Consistent Work
Build a solid strategy with data and metrics that professionals need.
Stop playing small !
Build a career you are proud of
Don't wait another day. Your career is too important.
Get an easy to use online tool that tracks audition & workshop metrics

Level up in your career and book more consistent work.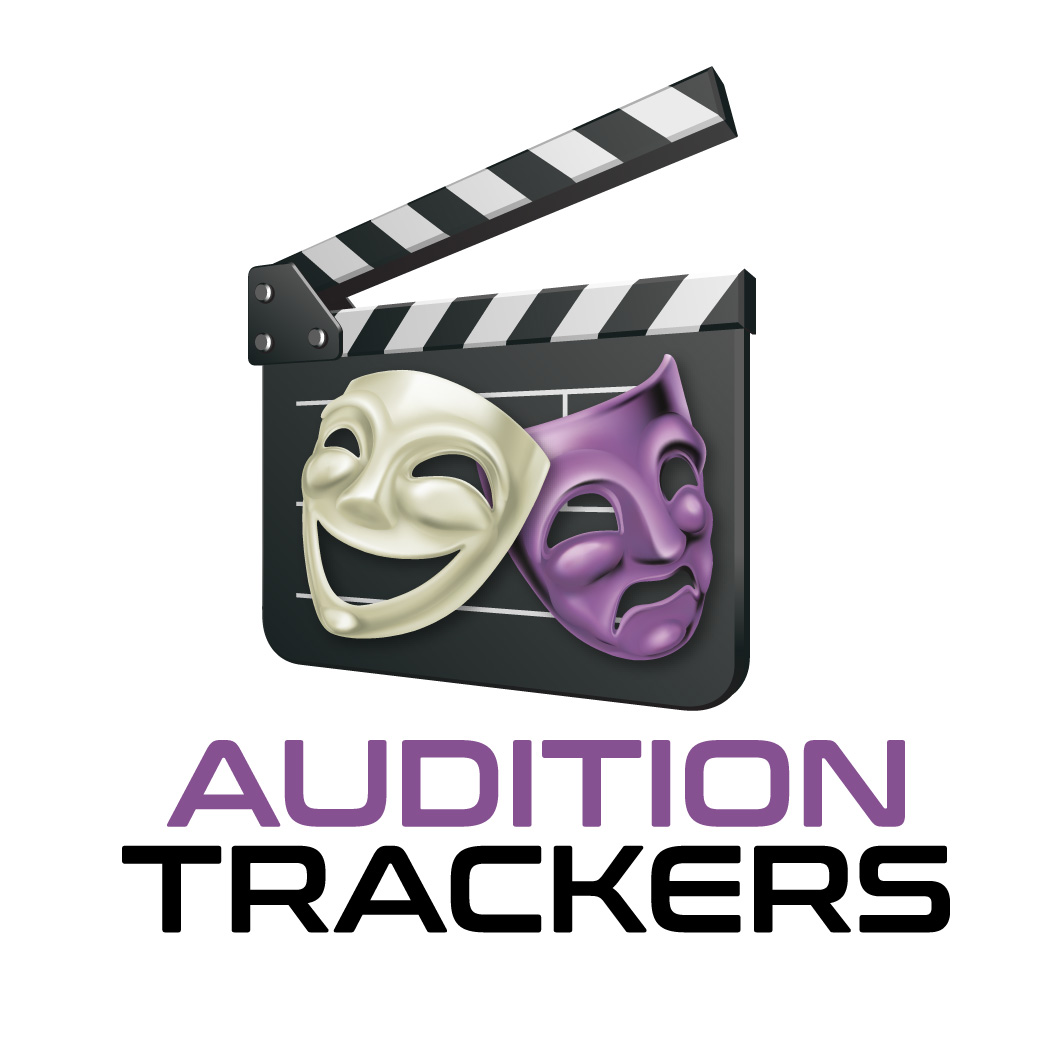 5 Ways to
Get the Attention of Your Casting Director
Don't wait another day. Your career is too important. Get an easy to use online tool that tracks audition & workshop metrics
Message just now
Hello, world! This is a toast message.