Following your passion should be
easy
But we all know that building an acting career, at any level, is
anything BUT easy. Too many actors sacrifice time, money, endure
rejection and disappointment all while pursuing their passion.

But what if it could be easier?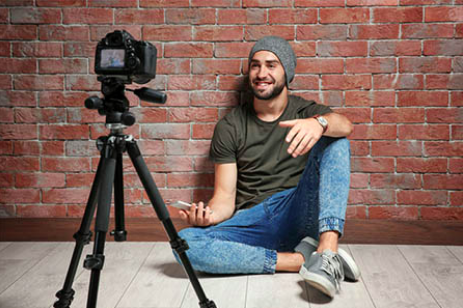 ON A MISSION TO
Get Back Your Time
Our mission is to give actors, agents, managers and others in the entertainment field tools to navigate their industry with more clarity and a solid strategy.
You want to show up as a confident professional, but juggling all the details while running between jobs can be difficult.
It's hard to know what's working (or not) when you don't have a transparent way to track your progress.
Now you have a tool that will help you leverage your time and track important details that will help you step up to the next level as an actor and book more consistent work.
WE BELIEVE IN
Equipping Confident Actors
We believe that actors have more control in the success of their
career when they are empowered with information. It's time to
level-up and be the boss of your own business (you) by tracking your
feedback, connections, and metrics from each audition and workshop.

Our vision is to help actors: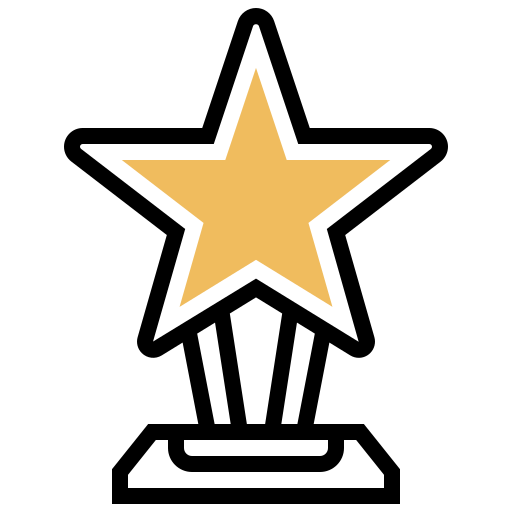 Build productive and
sustainable habits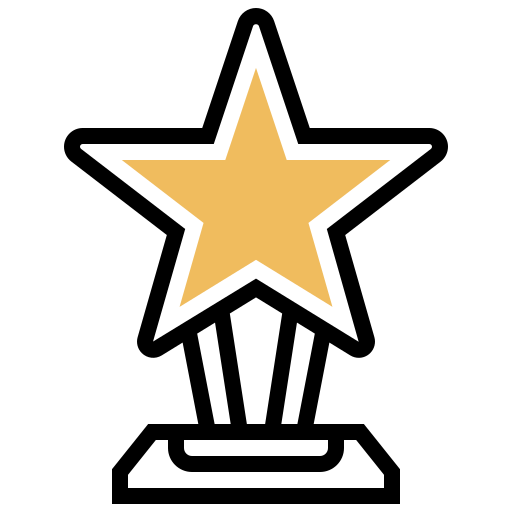 Leverage the power of
data and insight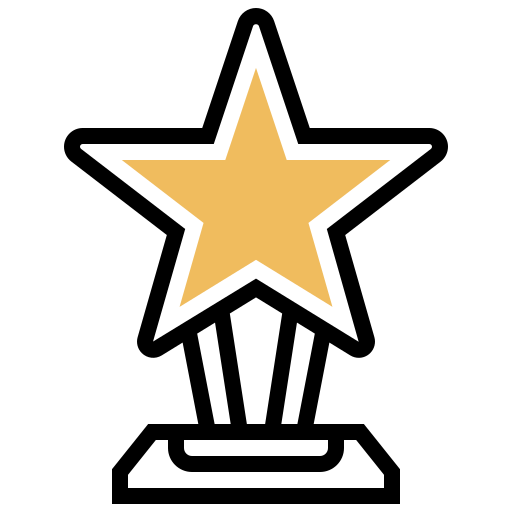 Create a system for
repeatable results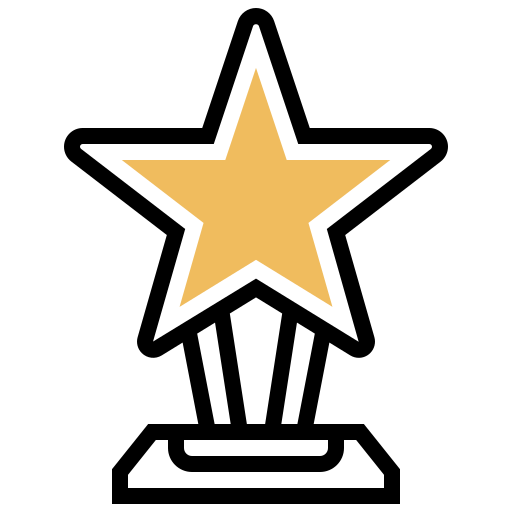 To succeed with less
uncertainty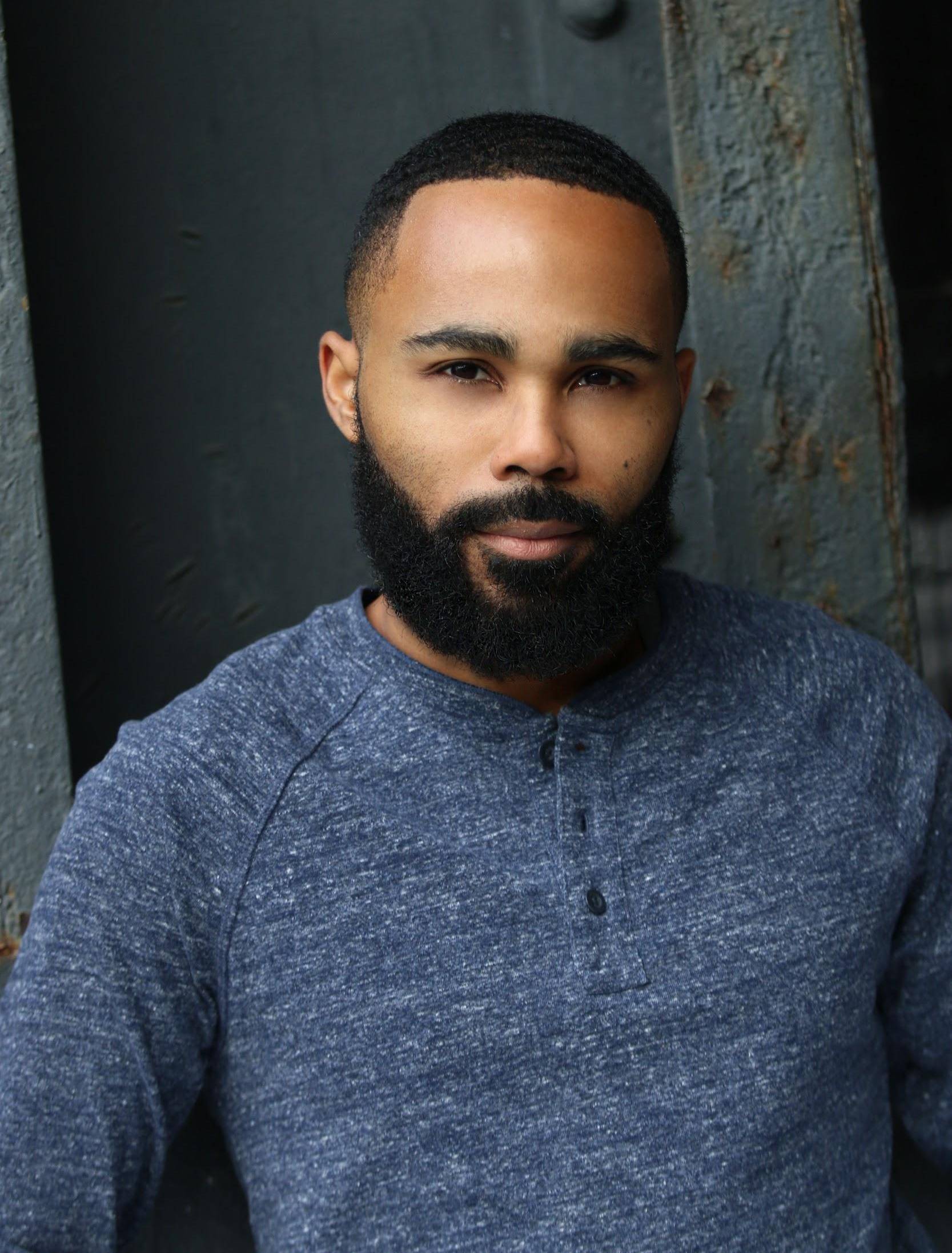 Meet Arron Lloyd
An Actor Who Understands
Arron Lloyd is founder of Audition Trackers and a bi-coastal actor who played sports in high school. In 2019 he found that in athletics and martial arts it was helpful to track and measure where he was so he could get to where he wanted to be.
He decided to get intentional about his career and wanted to implement metrics to his acting career as well and empower all those who want to do the same to be able to.
Arron is a leading mentor and coach in the 2% collective for actors. He teaches aspiring actors the power of intention, metrics and how to work smarter, not harder. You can follow him: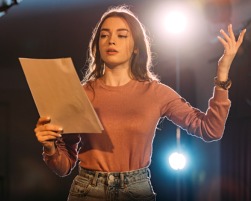 I was booking lots of auditions but I struggled to keep everything organized. I was rushing from gigs to work to auditions and feeling overwhelmed. Now I have a simple way to keep track and stay on top of important details and feedback. Julie A. - Stage Actor, NYC
I wanted to feel more professional as an actor, and knew I didn't have a strategy that would land me the jobs I really wanted. Audition Tracker helped me stay organized and now I can track all my auditions and keep my agent updated in real time. James P. - Commercial Actor, LA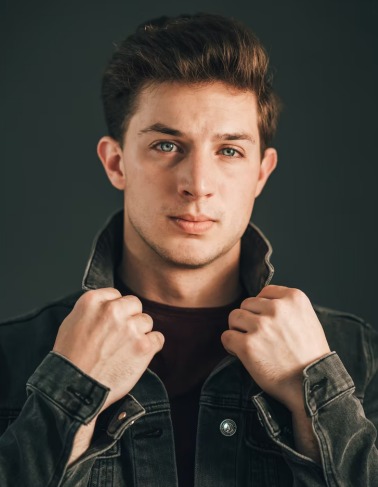 Giving Back
A portion of all profits are donated to Charity Water who believes that sustainable work is locally-led. Along with implementing community-owned water projects, they help facilitate comprehensive water, sanitation, and hygiene (WASH) programming to protect everyone's long-term health.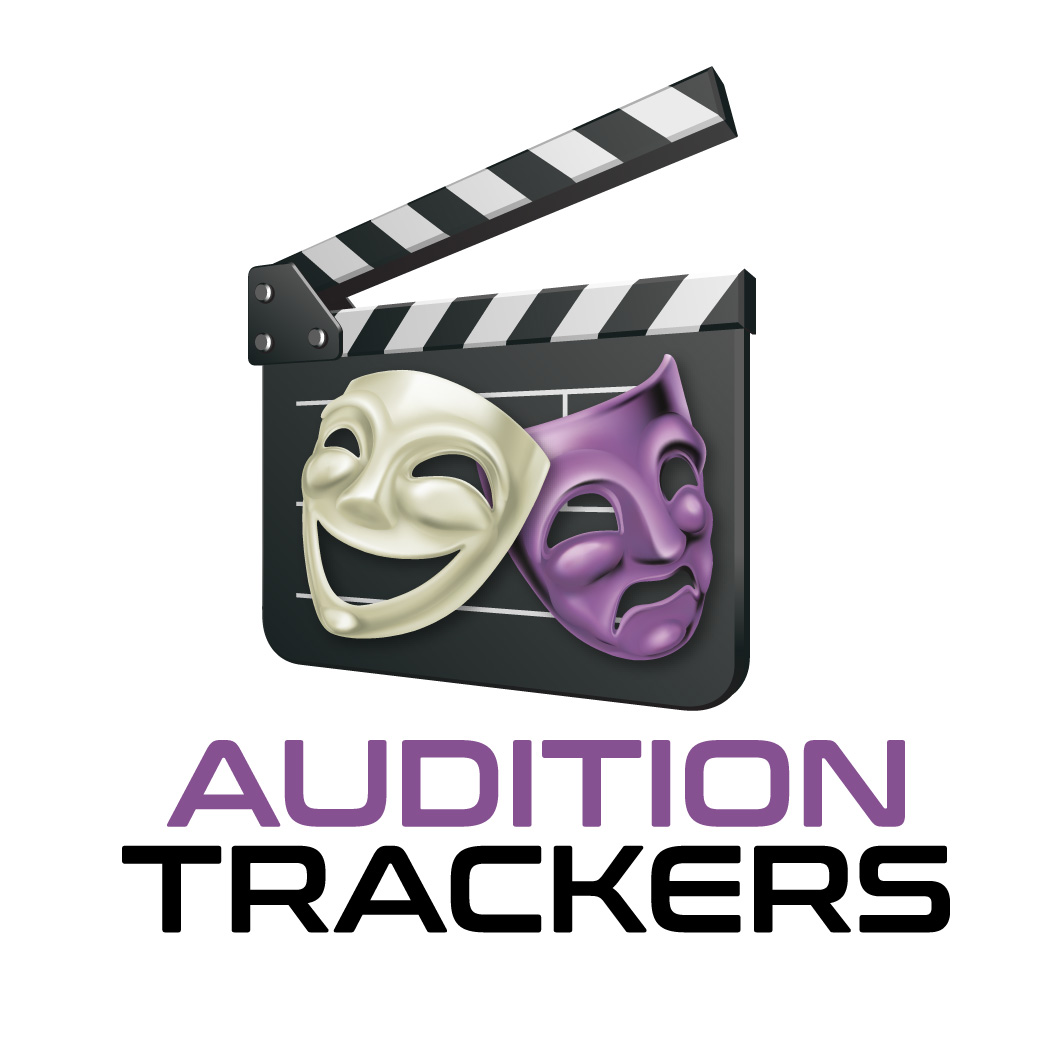 5 Ways to
Get the Attention of Your Casting Director
Don't wait another day. Your career is too important. Get an easy to use online tool that tracks audition & workshop metrics
Message just now
Hello, world! This is a toast message.